The commercial electric fryer machine is widely used in Fried food processing enterprises, is suitable for vegetables, pasta, snack food, prepared food, broad beans, green beans, peanuts, potato and other Fried food processing enterprises. For electric heating energy, automatic discharging, automatic mixing operation is simple, operation workers labor intensity is small, Fried food not only color, aroma, taste nice, clean and beautiful appearance without residue, and improve the product quality, yield, extend the shelf life.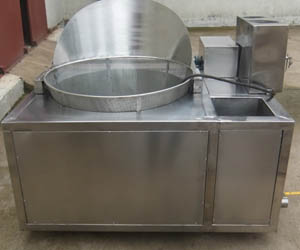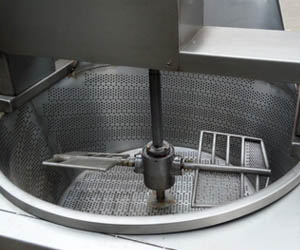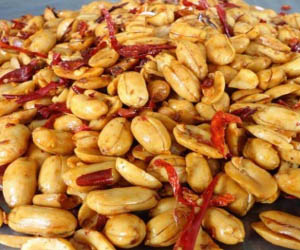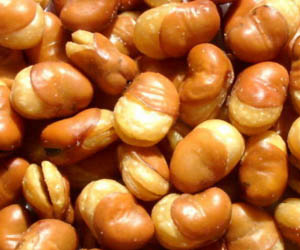 The features of commercial electric peanut fryer machine:
1. The machine adopts high quality stainless steel materials, exquisite workmanship, durable.
2. Adopting intelligent digital display temperature controller, convenient and practical.
3. Adopt automatic temperature control, the inferior oil in the effective separation, safe convenient easy cleaning and maintenance.
4. The overtemperature protection device can make you feel relieved in the use of peanut fryer machine.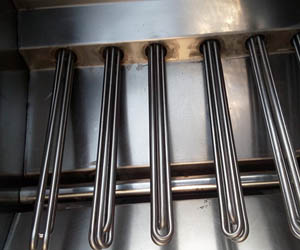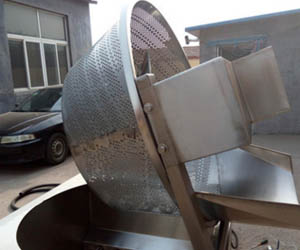 The peanut fryer machine is equipped with advanced automatic temperature control device, the oil temperature can be adjusted between room temperature and 230 degrees. After setting the temperature according to the fried product, on-off state of automatic control of heating can keep constant temperature, which reduces energy consumption, makes the operation more simple and fast, improves the working efficiency and popular with users.