Our customer from French purchased the peanut picking machine from our company on May 11, 2016. After running the peanut picking machine for a period of time, the customer expressed his satisfaction about our peanut picking machine. He said that the peanut picking machine can completely meet his demand and he like the machine very much. Thus, he would like to order more machines from our company after enlarging the scale of his company.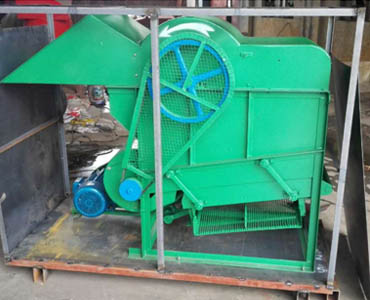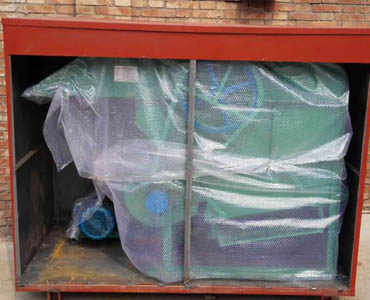 Peanut picking machine can be used to pick up the peanut fruit after the harvest. It can be operated in the field with mobility. The picking process is complete with low breaking rate of peanut shell, less loss. Both the wet and dry stalk can be processed with the peanut picking machine. Peanut fruit and peanut vine can be separated automatically through the rotating of the peanut picking machine.
The total set of peanut picking machine has high work efficiency and clean threshing. It is easy to operate, convenient, shortcut with less breaking rate. The peanut picker reduces the labor force of farmers, and it not only save the labor, but also has high operating efficiency. If your are interested in our peanut picking machine, please feel free to contact us.