The customer from New Zealand purchased model 180 peanut butter machine and a set of rotor and stator from our company on January 23, 2017. After using the peanut butter machine for a period of time, the customer expressed that the machine is completely in conformity with his requirement and he would like to purchase other equipment from our company.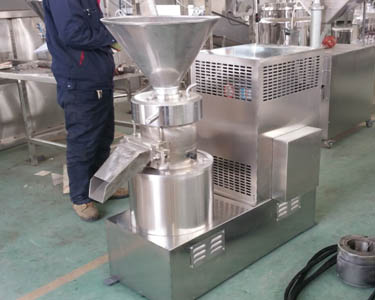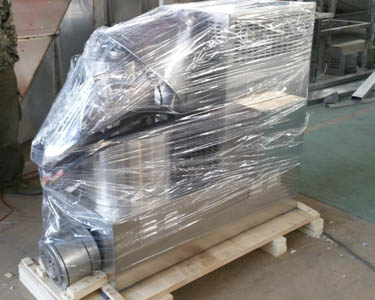 Peanut butter machine produced by our company can be used for making peanut butter, almond butter, salty butter, peppery butter, sesame paste and so on. It can also be used to grind peanut milk, protein milk, soy milk, dairy products, fruit juice, etc. Due to the features of high working efficiency and small size, the peanut butter machine is extremely popular both for home and commercial use at home and abroad.
KMEC specializes in manufacturing and designing of peanut butter machine with good quality and high output and has been trusted and praised by customers all over the world. If you are interested in our peanut butter making machine, you may contact us to get the detailed information about the machine.