Our client from Malta ordered the model KL-1 peanut roasting machine from our company on May 17, 2016 and showed his satisfaction about the operating performance of the peanut roasting machine after using for several months. The client said that he was also satisfied with the after sale service we provided and would order some other supporting equipment later.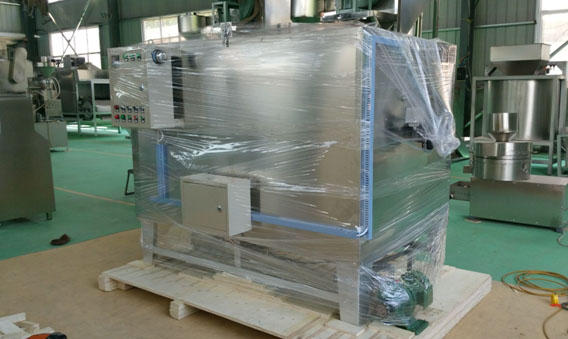 There are mainly two kinds of peanut roasting machine provided in our company: the ordinary type (carbon steel) and stainless steel type. The rotating drum of ordinary type peanut roasting machine is weaved by stainless steel and the rest parts are made of carbon steel. While the rotating drum, blade, skin plating, inlet hopper and outlet hopper of stainless steel type peanut roasting machine are all made of high quality stainless steel. The rotating drum of ordinary type and stainless steel type peanut roasting machine can adopt perforated plate type. Users can choose according to the material and their own requirement. We can also design roaster machines of different purpose and forms according to your needs.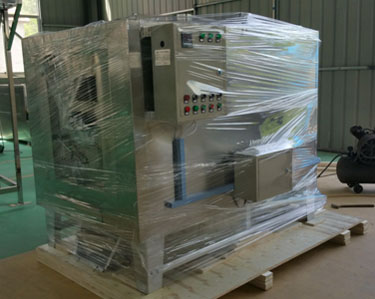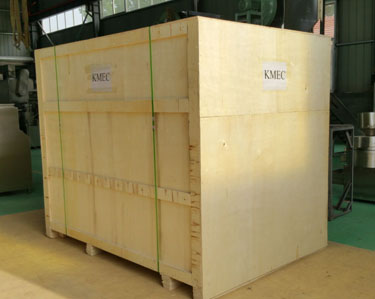 Peanut roaster machines produced by our company sell well overseas and have been recognized and praised by vast number of customers. The roasting quality of the peanut roasting machine conforms to the standards and requirements for food hygiene and international production standards. It is an ideal processing equipment for roasting granular foods such as peanuts, hazelnuts, cashews, almonds, melon seeds, sesame seeds and pistachio nuts.