The customer from Senegal purchased two sets of 6BH-4500A peanut shelling machine and one set of two-layer peanut sieving machine from our company on September 30, 2016. He is satisfied about the operation of peanut sheller and peanut sieving machine after using. Peanut sheller produced by our company is the professional equipment for peanut shelling. The peanut shelling machine has the functions of peanut shelling and shell and kernel separation. It has the advantages of simple structure, convenient operation and clean shelling. It can be applied to different regions to meet different requirements of users. Besides, the peanut sheller has stable quality and constantly improving technical performance through long-term of the market test.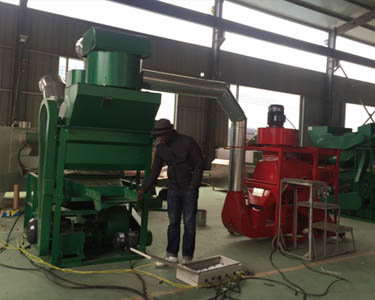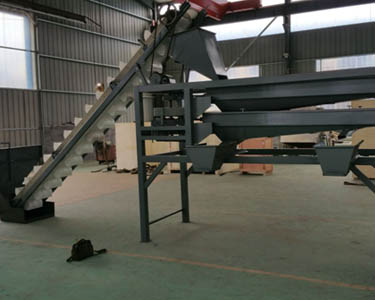 The peanut sieving machine adopts double layer structure to make the peanut size more uniform and meet the requirements of peanut roasting. Peanut kernel of different sizes can be used in different ways. Large peanut kernels separated out can be sold as the commercial grade peanuts due to the full shape and small kernels can be used for making peanut oil and peanut butter.
Peanut machinery including peanut sheller, peanut roasting machine and peanut butter machine are the main products of our company. We are continuously enhancing our service awareness and provide our customers with the best peanut machinery and service. Welcome to visit our company and purchase our products.