1.This machine is whole the stainless steel 304.
2.Using the technology of the mixed oil and water,has the advantage of energy conservation,environmental,healthier.
3. Be widely used in fried dried fruit nuts, puffed food, meat product,etc, such as rice crisp, Sweet sticky rice strips, peanut, beans, and fried cake with sugar, squid, Fried chicken, and so on, The most ideal equipment to produce fried food.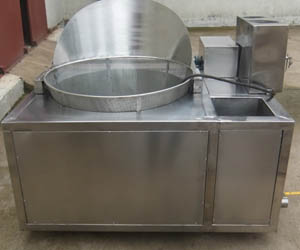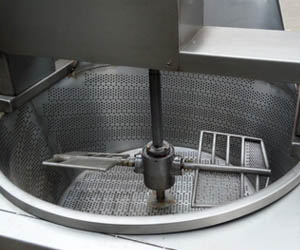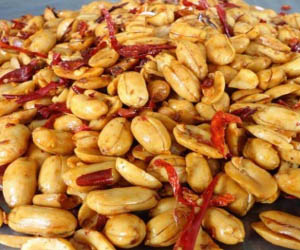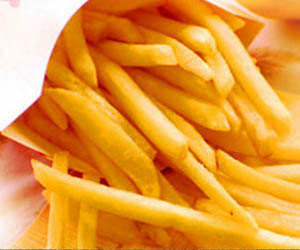 The features of commercial electric deep fryer:
1.The fryer could make timing frying, deoiling at the same time.
2.The temperature, fry time and deoiling time are all controlled by PC.
3. Adopt low large-caliber ejector burners combination with large diameter of heat exchange tube,make frying oil unit heat-exchange area thermal power transmission less than 3 wants per square centimeter. Hereby extend changing oil period.
4. Adopt dip tube heating mode, heat uniform, solve the local peroxide phenomenon, keep frying oil color good, effectively improve fired food quality. Automatic control temperature according to different food .
5.This electric deep fryer machine is used for frying different food stuff, such as pellets, nuts, and chips etc.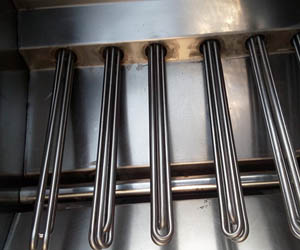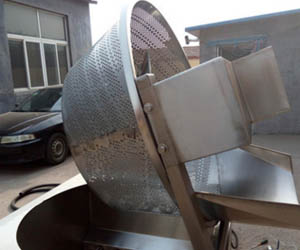 The fryer machine is equipped with advanced automatic temperature control device, the oil temperature can be adjusted between room temperature and 230 degrees. After setting the temperature according to the fried product, on-off state of automatic control of heating can keep constant temperature, which reduces energy consumption, makes the operation more simple and fast, improves the working efficiency and popular with users.