The commercial chestnut roaster is made of stainless steel, the beautiful out looking design, it can move conveniently with four wheels. It applies to major shopping malls, supermarkets, food stores, chain stores, residential areas, streets and other densely populated area. Used for drying and roasting various kinds of nuts such as chestnuts, walnuts, peanut, almond, beans, coffee beans, melon seeds and other granular material.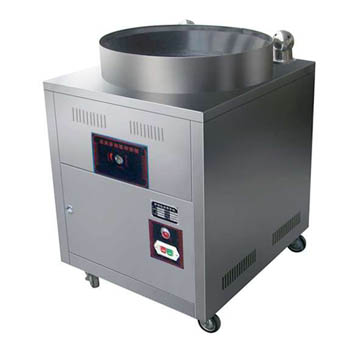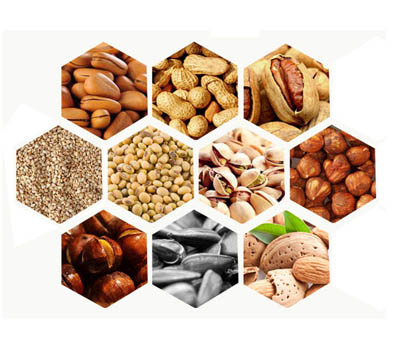 Commercial of chestnut roaster machine
Heating type: Gas type
Dimensions: 590 * 750 * 890 MM
Capacity:20 liters/pot
Voltage: 220V
Video of Chestnut Roaster Machine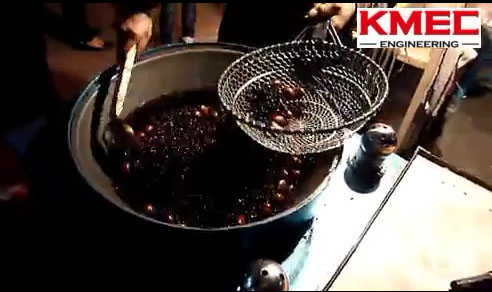 Features of chestnut roasting machine:
1. Widely used, can be used for nuts watermelon seed, peanut ,chestnut etc.
2. With casters, easy to move.
3. The pot has large capacity. The capacity of each pot is 20 liters.
4. High efficiency ,time and labor saving.