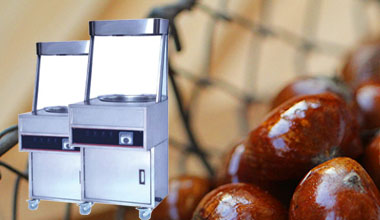 Heating type: Electric
This machine has constant temperature device, with lighting function, smoke evacuation and energy-saving design.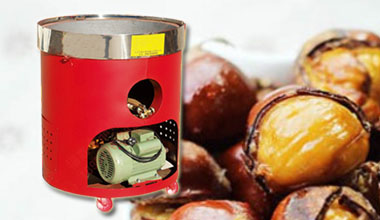 Heating type: Gas
The chestnut roasting machine is our 2015 latest roaster. It can roast peanut, chestnut, cashew, soybeans, sunflower seeds, etc.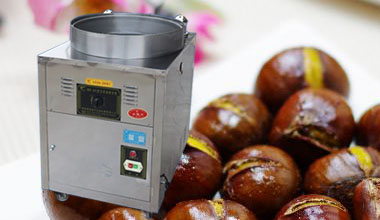 Heating type: Gas
The commercial chestnut roaster is made of stainless steel, the beautiful out looking design, it can move conveniently with four wheels.